Some of my clothes are hand painted and soooo beautiful. Below I will give you some tips on how to make your hand painted clothes last forever: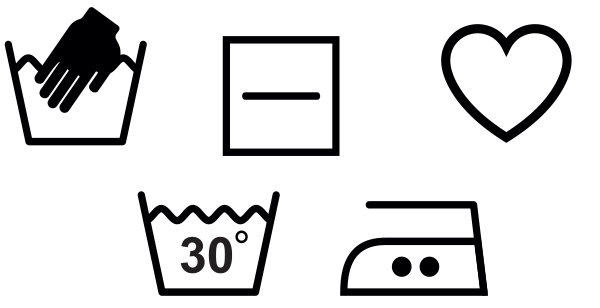 Hand wash in 30 degree – We all know how easy is to throw everything into your 

washing machine but Maiko's clothes are more fussy. My clothes don't like washing machines. So don't make them angry and stay away from wash machine.

Dry them on flat surface – My clothes like to lay and chill.Iron on the reverse side – It's the same as normal ironing, but on reverse side

Use steam to iron – My clothes love to relax and chill out!

Give them some warmth – Love them and they will love you!
You can do it! If you have any problems, just let me know.